Founded in 2015 in their homeland of Britanny (France) by two brothers with a lifelong passion for Space, UnseenLabs is the European leader in radio frequency signal processing thanks to its proprietary satellite constellation.
Our goal is to detect radio frequency signal emitters around the world in order to deliver tangible and near real-time data to our clients.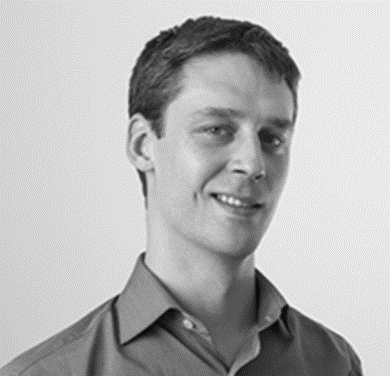 CLEMENT GALIC – CEO & CO-FOUNDER
Software, functional and technical engineer, specialized in critical and high capacity systems within both space and air traffic.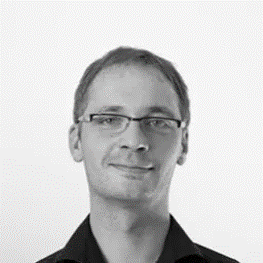 JONATHAN GALIC – CTO & CO-FOUNDER
Jonathan is a software and hardware engineer, specialist of satellite Earth observation missions, Civil and military projects.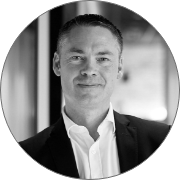 BENJAMIN GALIC – FOUNDER & NON EXEC, LAWYER
Lawyer in corporate law, contracts and intellectual property.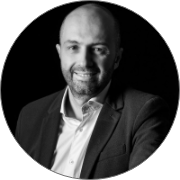 OLIVIER MICHEL – HEAD OF SALES
Self made man, Olivier has dedicated 20 years of his life to strategic consulting and sales, from key account mamanger to sales director.