90% OF GOODS ARE TRANSPORTED BY SEA, NEW MARITIME ROUTES ARE OPENING UP AND PIRATE SHIPS AND ILLEGAL VESSELS ARE EVER- PRESENT…
ALL A SHIP HAS TO DO IS TO CUT ITS EMBEDDED ACTIVE BEACON (AUTOMATIC IDENTIFICATION SYSTEM, FOR EXAMPLE) TO VANISH FROM THE SURVEILLANCE SCREENS!
UNSEENLABS' INNOVATIVE ELECTROMAGNETIC TECHNOLOGY ENABLES IT TO TRACK ANY VESSEL, ANYWHERE AND AT ANY TIME – EVEN WHEN OTHER SYSTEMS CAN'T.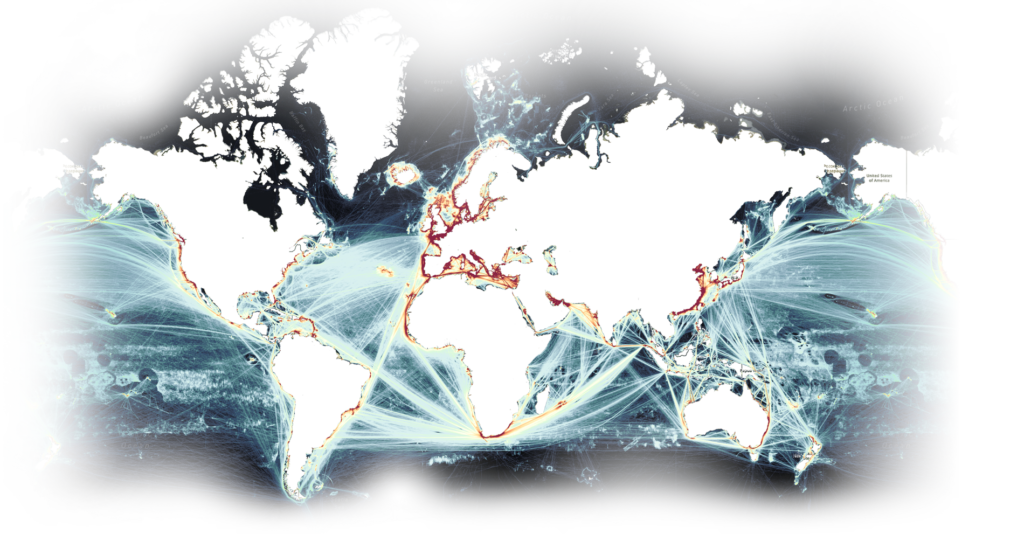 UNSEENLABS' SECURE DATA CANNOT BE FALSIFIED
AND CAN BE USED IMMEDIATELY.
MANY POTENTIAL CUSTOMERS, INCLUDING INSURANCE COMPANIES, INDUSTRIAL GROUPS AND GOVERNMENTS HAVE ALREADY EXPRESSED THEIR INTEREST IN OUR TECHNOLOGY.
ONLY UNSEENLABS IS ABLE TO PICK UP KEY INFORMATION WITH UNRIVALLED RELIABILITY AT THIS LEVEL OF PRECISION.
THE ABILITY TO LOCATE AND MONITOR VESSELS ALLOWS US TO FIGHT POLLUTION AND ILLEGAL TRAFFIC AND ENSURE EVERYONE'S SAFETY.
360 700 000 km²
OCEAN TOTAL AREA
142 249 950 km²
MARITIM EEZ TOTAL AREA
MORE THAN 49,000
MERCHANT SHIPS
MORE THAN 4 MILLION
COMMERCIAL FISHING VESSELS
THE ADVANTAGES OF UNSEENLABS' MARITIME SURVEILLANCE DATA.
DATA FROM UNSEENLABS' SATELLITE NETWORK CAN BE USED IMMEDIATELY.
— ADAPTED ANALYSIS TO MEET OUR CLIENT'S DIFFERENT NEEDS (MAP FORMATS FOR SHIPS' POSITIONS)
— EFFICIENCY IS GUARANTEED, EVEN FOR UNCOOPERATIVE SHIPS
— REAL-TIME UPDATES
High-speed
UPLINK & DOWNLINK
5 KM
PRECISE LOCALIZATION
UNSEENLABS Systems SUPPLIER
YOUR "MARITIME MONITORING"
STARTER KIT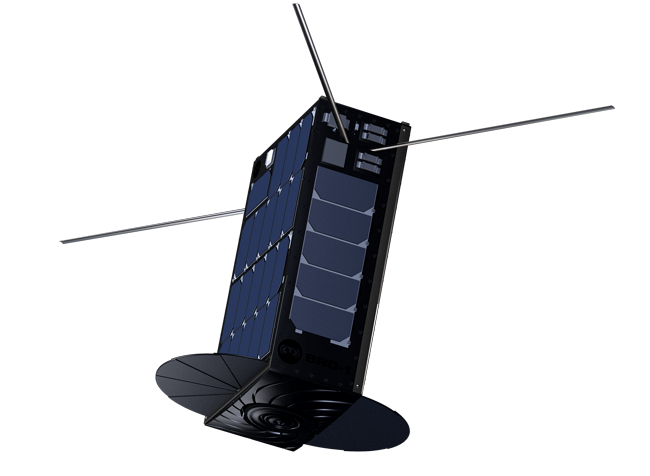 FOR YOUR FIRST STEPS IN THE WORLD OF SPACE SURVEILLANCE WITH A DEDICATED CUBESAT.
UNSEENLABS OFFERS ORIGINAL TURNKEY SOLUTIONS PROVIDING PRECISE, RELIABLE AND SECURE INFORMATION FROM THE SATELLITE DESIGN TO ITS LAUNCH:

6 kg
AVERAGE MASS

6 LITERS
AVERAGE VOLUME

3 TO 5 YEARS
LIFESPAN

-40 ~ +60°C
INTERNAL TEMPERATURE

550 ~ 650 km
ALTITUDE

15 revolutions
PER DAY (90 min. per orbit)
made to order, designed and formatted on demand:
EVERY ISSUE, EVERY MISSION IS SPECIFIC. TOGETHER, OUR DEDICATED EXPERTS BOAST ALL THE AD-HOC SKILLS TO MEET EVERY ONE OF YOUR SPECIFIC NEEDS
— SATELLITE MISSION
— CRITICAL SYSTEMS
— GEOGRAPHICAL INFORMATION SYSTEM
— SOFTWARE SERVICES/LICENSING
— MISSION CONCEPTS
— SUPPORT